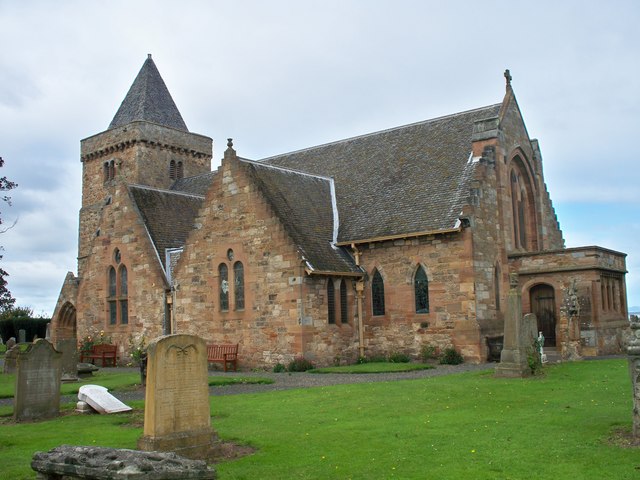 We are going to Aberlady Church Stables on 22nd August for our annual Church Conference. A very informal affair, where you can have your say in what your church will do over the next year or so. Bring a packed lunch, teas, coffees and cakes provided throughout the day!
There is a sign up sheet working its way round. If you are interested please can you put your name on it and whether you can offer transport or require transport.
Or email norman@granton.org.uk to sign up.